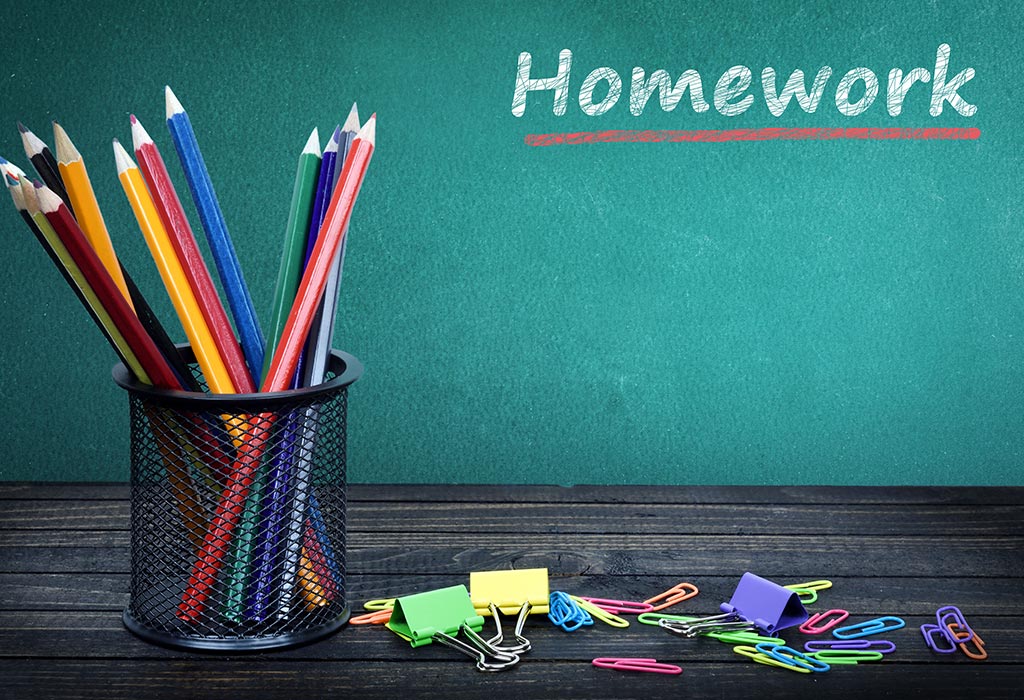 Homework is an important part of learning, it is a method used to reinforce concepts taught in class and provides
evidence of understanding for the teacher. That being said, its purpose is not to overload students therefore the
amount of homework given is not excessive, and class time is given to get a head start.
How can parents help?
Please be involved in your child's at-home learning experience. High school is a huge change with different teachers and subjects, as well as homework and long-term projects in multiple subjects.

Check your child's agenda regularly, as well as this homework website.

Support your child with time management.

Encourage your child to avoid leaving work to the last minute, things can pile up.

Remind your child that I am here to help if they are having difficulties.
What can your child do if s/he is absent?
Check the homework website to see what has been assigned.

Check TEAMS (under "assignments") for work missed in class. This is where I give instructions and upload required documents. Please note that I will post assignments when new material has been covered.